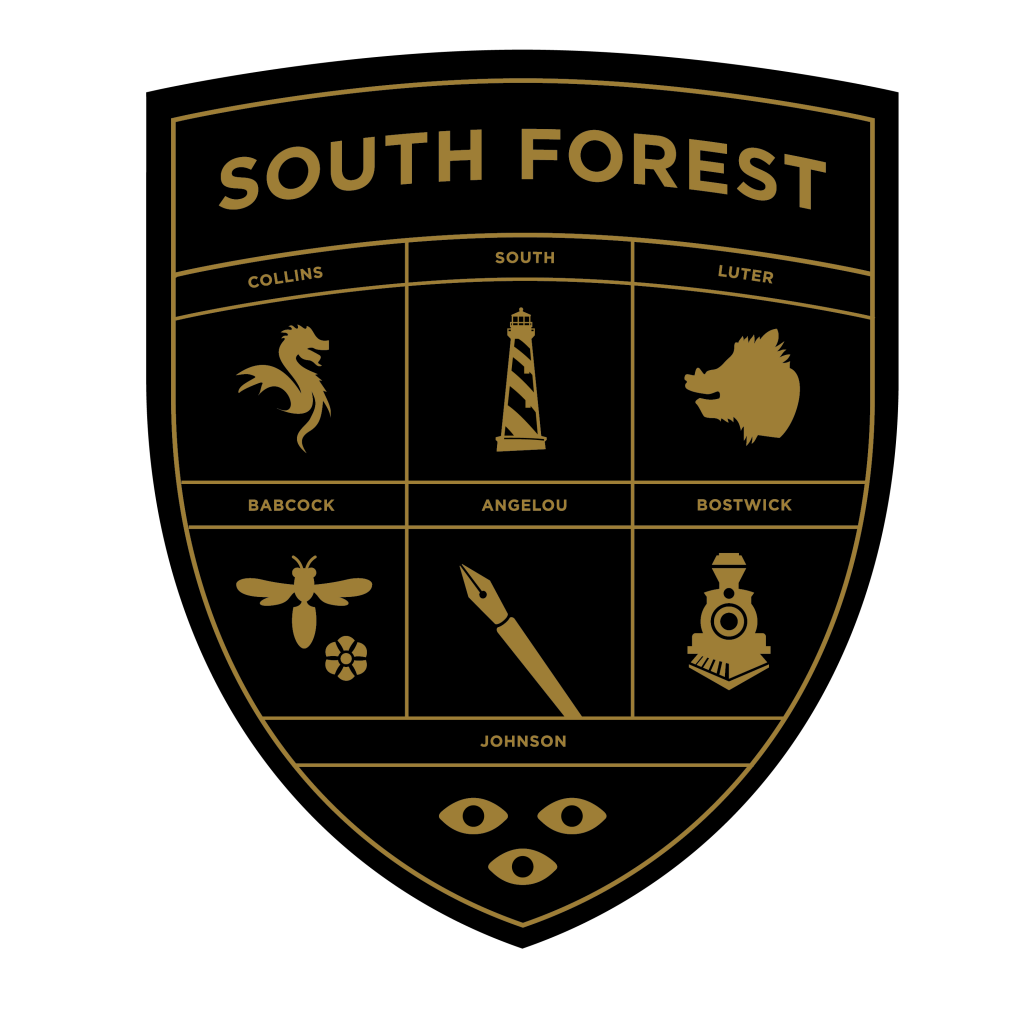 It's new, exciting and at times can be a bit overwhelming. It's your first year, and it helps to have someone you can count on to show you the ropes. We're here to tell you that we're here for you.
Welcome to South Forest.

South Forest is a partnership between faculty and Residence Life and Housing designed to support first-year students as you navigate the many opportunities you'll find here.
Much more of a community than a program, South Forest brings first-year students and faculty together to provide a greater understanding of both the University and each other.

FACULTY FELLOWS
Faculty Fellows are a crucial part of the South Forest experience. These dedicated faculty members are affiliated with each first-year residence hall, and are always up for answering any questions, teaching you a thing or two and helping you have a little fun while you make yourself at home.
Not only are they great listeners, they're living, breathing examples of the extraordinary level of student-faculty engagement that you'll find in all areas of the Forest.
They're here to help….and they can't wait to meet you.